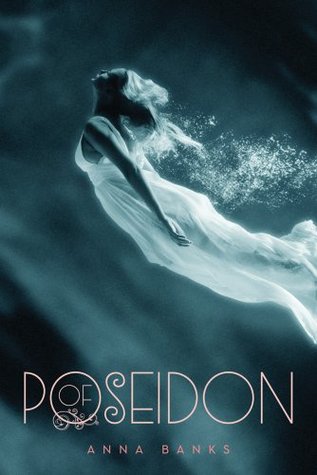 I
loved loved loved
this book. This is about a girl, who discovers she's actually basically a mermaid or not human or whatever.
OH YEA, never heard that one before.
I'm kidding, I've never read a mermaid book before and honestly, I'm so glad this exists.
Emma is a great character. I usually don't like female protagonists, but I really liked her. She's feisty.
Galen is like your typical hot male character. Like I've come across so many of his type, I just couldn't not like him, because really, it's so typical you have to otherwise you'll never enjoy another YA book again.
The storyline is great. It really pulled me in and made me guess.
What I will say is that I had a theory. I was guessing all through this book what was gonna happen, who was who etc, and honestly I got some of it, but you there's no way I could have foreseen what was going to happen.
The end was a giant cliffhanger. I was like WHAT.
God, it's so worth reading, just for the end.
Loved it like I love nutella.
5/5