For this weeks, Top 10 Tuesday, the topic is..... *drumroll...*
FAIRYTALE RETELLINGS
Oh god, how I love retellings, but I haven't really read many... I'll post my favourite ones, and if I don't make it to 10, I'll post the ones I'm most looking forward to reading in the future. Right? Okay, let's go.
1. Cinder (The Lunar Chronicles)
My favourite series of all time. This series follows Cinder (Cinderella), Scarlett (Little Red Riding Hood), Cress (Rapunzel) and Winter (Snow White). It is epic. It is incredible. Yes you should read it.
2. Beastly - Alex Flinn
This is the one and only Alex Flinn fairytale retelling I've read, and I loved it and I can't wait to read all of her other ones. I really should get onto that soon. This is obviously a Beauty and the Beast retelling.
Okay so this is awkward. It appears I've run out of fairytale retellings that I've loved. I will now list ones that I want to read in the future!
3. All of Alex Flinn's fairytale retellings. As I said above, I love her work.
4. A Court of Thorns and Roses - Sarah J Maas - I've heard it's good, I'm sceptical but I hope that means I'll end up loving it unexpectedly. I believe this is a Beauty and the Beast retelling.
5. Grimm's Complete Fairytales - Jacob Grimm and Wilhelm Grimm. I really really really want this, like I need to read this.
6. Classic Fairytales - Han Christian Anderson: I haven't actually read any original fairytale stories, I've only seen the Disney movies and have only read warped retellings (not many heh) but I really want to read them.
7. Cruel Beauty - Rosamund Hodge: I love Beauty and the Beast, as you can tell. Always a sucker for a good retelling and this sounds amazing.
8. Mechanica - Betsy Cornwell: I found this available on NetGalley and immediately requested it. It sounds incredible. Mechanical Cinderella? I love Cinder, I'm sure I'll love this too.
9. The Stepsister's Tale - Tracy Barrett: A spoiled bratt of a child called Cinderella? What a lovely twist.
10. Finally and I know it's cheating. WINTER - MARISSA MEYER.
This is my most anticipated book of the year, I've been waiting for this since forever. I need this. Give it to me!!!!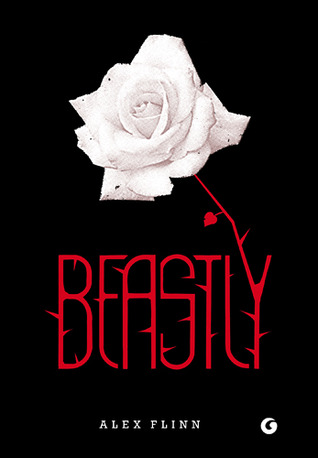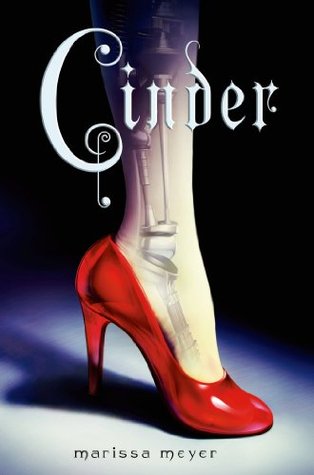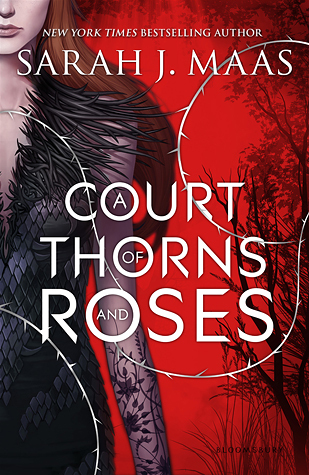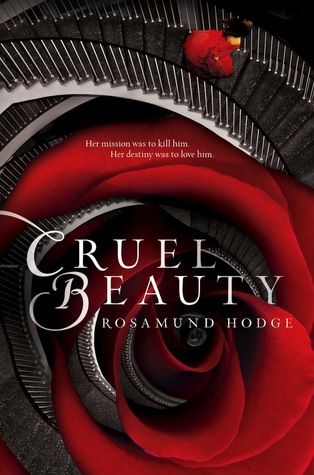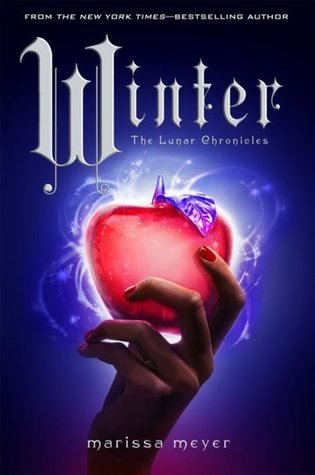 So there ya have it folks, not as great a list as my last one, but it's gotten me in the mood for some fairytales now!