Hello! Recently I've come across a lot of books that I need to read and I thought I'd share them with you. Now we all know what my reading is like whilst I'm at university (pretty terrible) but the Christmas break is coming up so I'm hoping I can get a whole bunch of books read during that time! There are the books that I want to read, but only God knows if I'll get to them this year!
So without further ado, here are the candidates:')
1. The Rest Of Us Just Live Here - Patrick Ness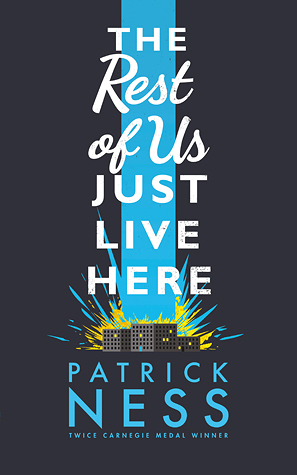 2. Dumplin' - Julie Murphy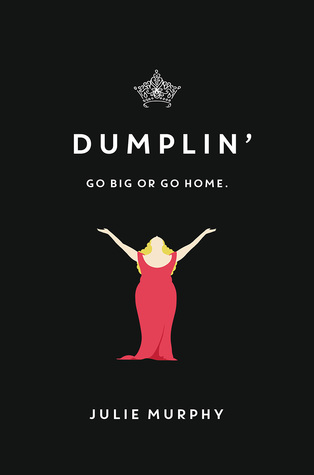 3. A Court of Thorns and Roses - Sarah J Maas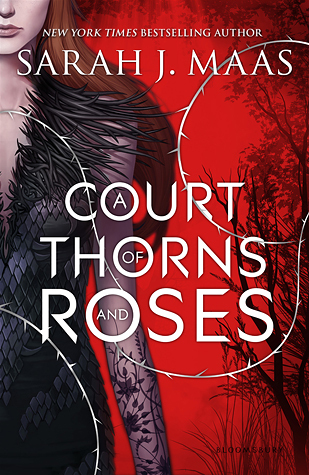 4. The Wrath and the Dawn - Renee Ahdieh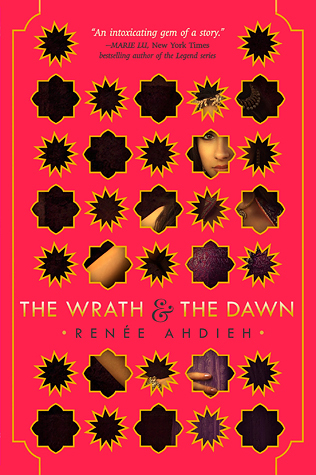 5. Crown of Midnight - Sarah J Maas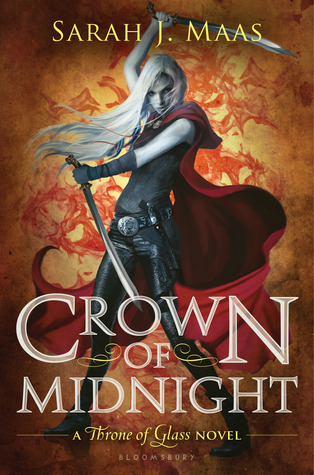 *I said I was going to finish it, and finish it I am!*
So here's my list, no doubt I won't get to half of these books I sure will try! I've been wanting to read all of these (minus CoM) for a while now so here's my chance, I've committed to it!