Hello readers! I'm actually shocked to be saying this already, but it's time my February Wrap Up. Honestly, where does the time go! I can't believe tomorrow is March. I feel like one of these days I'm gonna wake up with 3 kids, in a dead-end job! Haha...
Anyway, without further ado, I will now tell you how many books I read in the month of February.
The first book I actually read at the end of January but had already posted my Wrap Up so I'm including it in this one instead!
Tragedy Girl - Christine Hurley Deriso
I wrote a review about this book (as I do with every book I read!) which can be found
HERE
. I had mixed thoughts about this, but I did like most of it! This is definitely one to read if you're a little younger 16-17 because I know I would have loved it had I read it then!
The second book (technically first, but you know what I mean!) was
Not If I See You First - Eric Lindstrom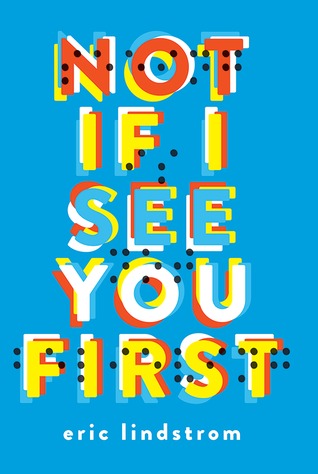 My review for this can be found
HERE.
It's no secret that I loved this book. I would not hesitate to recommend this book to anyone and everyone, I thought it was incredible! It's even a book that I would love to re-read, and I'm not a big re-reader!
Next, I read: The Girl On The Train - Paula Hawkins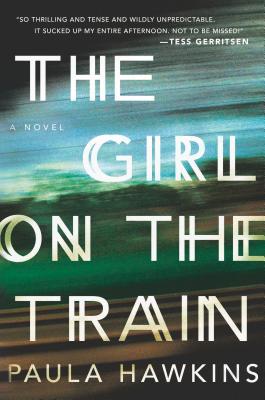 This was another winner for me. I am so annoyed with myself that I didn't pick this up sooner, it was an amazing read, and has opened up a whole new genre of books for me to devour!
Finally, I read: A Darker Shade of Magic - V.E.Schwab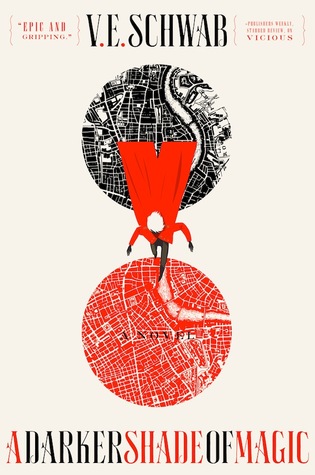 Click
HERE
to read my review!
I liked this book enough, I can definitely see why there's so much hype around it! There were aspects that I didn't enjoy so much, but for the most part it was great! I'm currently reading the second in the series, and I'm loving that one too! The world is incredible!
I actually had an amazing reading month this February! I didn't read too many books, but the books I did read were simply amazing so I can't complain! Here's to another incredible reading month!
What books did you read in February?