This tag was started by
The Broke and the Bookish
a while ago (2010 to be precise). I've finally decided to start participating in a lot more tags and thought this would be a good place to start... as it is Tuesday!
So here we go:)
This weeks topic is... Ten characters who are fellow book nerds!
Okay. What a hard one to start on... Let's see.
1. Off the top of my head, and because I'm reading this book now... Celaena from Throne of Glass - she made a point in the book to be able to visit the prince's personal library and read whatever books she wants.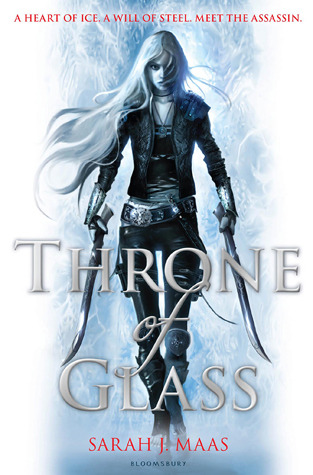 2. From my favourite book, pretty much ever. Liesel from The Book Thief. She's a book thief. The clue is in the title.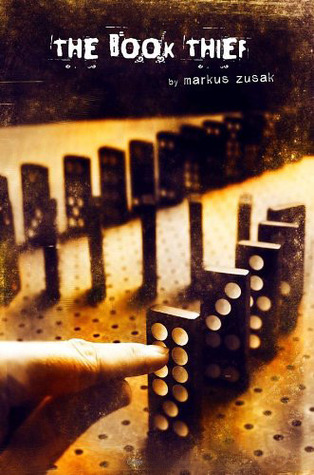 3. One of my favourite children's book of all time. Matilda. That little girl walked for ages, all alone to the library and brought back a whole barrel of books. She is literally my Queen.
4. Cath from Fangirl. Cath is literally me. I felt like if I went to Uni, I would just be this shy, introvert person with my head in a book all day long. The only difference is, I wasn't and also.. I don't write fanfic. But she does and she's amazing at it. Long live Simon Snow.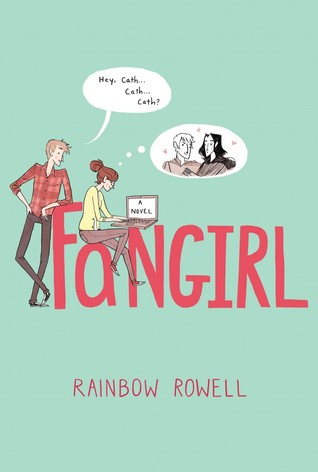 5. The Fault in our Stars anyone? Hazel Grace and Augustus Waters. An Imperial Affliction. Say nothing more.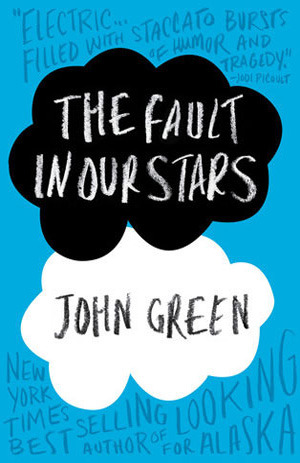 6. Who could forget the original bookworm? Miss Hermione Granger from Harry Potter. That girl reads anything and everything she can get her hands on. What a champ.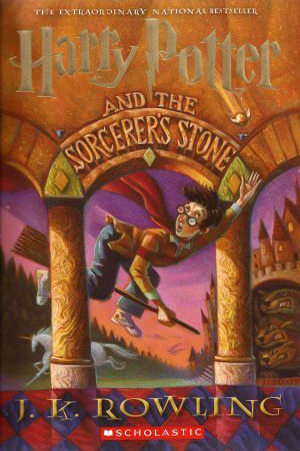 7. Books allow characters (and real people) to grow and that's exactly what they did for Charlie from the Perks of Being a Wallflower.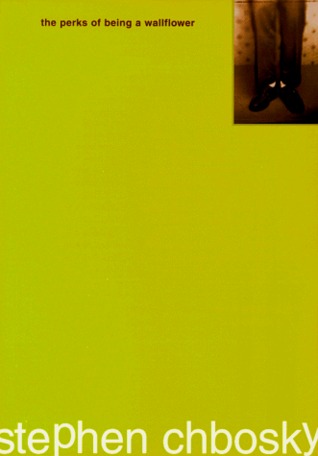 8. Okay, this is getting harder now. Madeline from Everything, Everything. She spends all of her time reading books. I'm pretty sure the opening sentence of the book is referring to how many books she's read. I guess she has nothing better to do.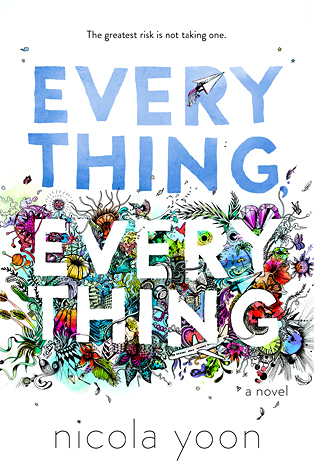 9. Will Herondale and Tessa Gray from the Infernal Devices trilogy. A Tale of Two Cities. Need I say more?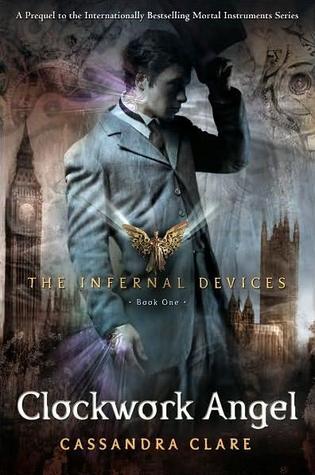 10. My all-time favourite character from a series. Okay, I haven't read the books, but he's still the same in the show I guess! Tyrion Lannister from A Song of Ice and Fire.