So July is officially over and I've had an okay reading month! I'll list you the books I've read, a quick summary on whether or not I enjoyed it and links to both my reviews and Goodreads!
Ready... Set... GO!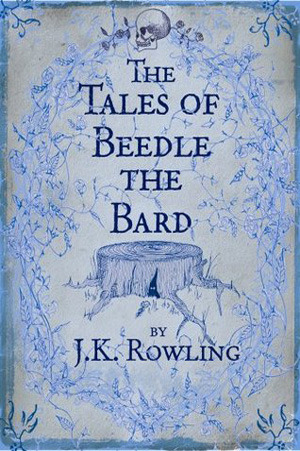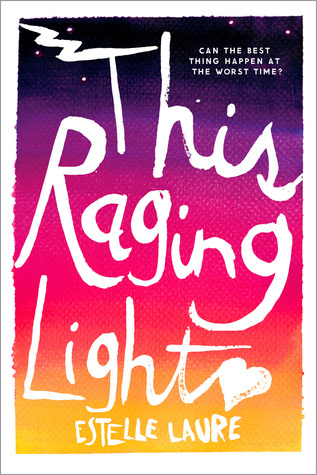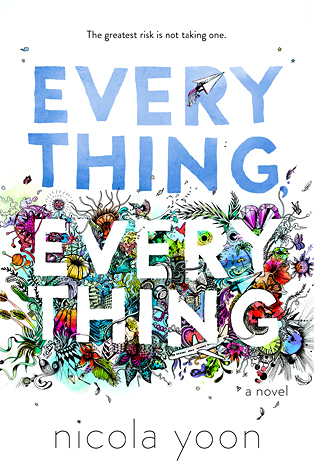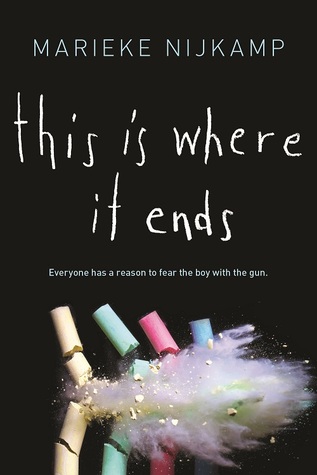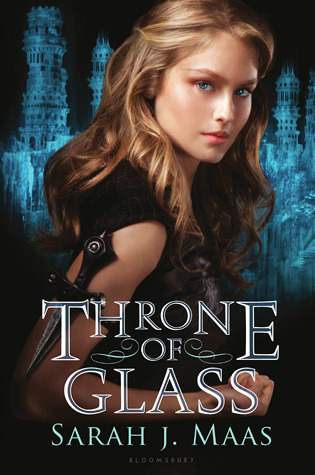 1. Come Sit By Me - Thomas Hoobler
I enjoyed this book, but I did have a few issues with it. I felt it was 'okay'.. just okay. It's readable, and it's semi interesting, but wasn't at all what I expected.
My review
Goodreads
2. Harry Plotter and the Chamber of Serpents - M.J. Ware
I loved this book. A parody of Harry Potter that doesn't take the piss out of it, but instead feels like a sort of tribute. I wish there were books for the other books in the series. I loved it.
My review
Goodreads
3. The Tales of Beedle the Bard - J.K. Rowling
Another fabulous book by the Queen herself. What can I say? I enjoyed each and every one of these stories.
My review
Goodreads
4. Dismissed - Kirsty McManus
The premise of this book sounded like something I'd really enjoy, but I just didn't think it was executed well.
My review
Goodreads
5. P.S. I Still Love You - Jenny Han
This was an AMAZING sequel. It was emotional and joyful and just fun.
My review
Goodreads
6. This Raging Light - Estelle Laure
I did enjoy this book, it wasn't what I expected it to be like. I wanted it to be darker and more sinister and more emotional, but it was quite light considering the themes in it. It was still good though.
My review
Goodreads
7. Risk - Fleur Ferris
I enjoyed this book in a guilty pleasure kind of way. It was a typical high school drama type of book. It was full of stupid teenage girls, which to be fair, I didn't really come across much in my real life high school experience, so it was fun to read about. Again, I'm a bit of a morbid person and would have preferred it to be a little darker.
My review
Goodreads
8. Everything, Everything - Nicola Yoon
I loved this book. This has become my favourite book of the year. There's not much more I can say. It was amazing.
My review
Goodreads
9. This Is Where It Ends - Marieke Nijkamp
This was a heartbreaking book. It was so sad and tragic, I couldn't help but be immediately pulled into it. It was everything I was expecting and more.
My review
Goodreads
10. Throne of Glass - Sarah J Maas
I had a love-hate relationship with this book. I hated reading it, I missed it when I didn't. I'm still not entirely sure what I feel about it.
My review
Goodreads
11. Wonder - R.J. Palacio
I really enjoyed this book. I loved the different points of view, it really made me open my eyes and think about people with conditions that affect their every day life. It made me think about society differently
and realise that there's two sides to every story.
My review
Goodreads
12. Dark Room - Tom Becker
I loved this. It was scary, it was dark, it was creepy. It was everything I always look for in a book.
My review
Goodreads